Explore
Gateway to big mountain
Designed by women for versatility and progression, the new Ripstick 88 W is wide enough to handle whatever the mountain dishes out and makes any condition look easy.
As a true all-mountain ski, the completely redesigned Ripstick 88 W is the missing link between on and off piste and addresses the needs of skiers who prefer a smooth yet forgiving ride. Inheriting the tech pedigree from wider Ripsticks, it's equally confident off piste and on groomers, especially at the end of the day when it's no longer fresh corduroy. Optimizing the combo of Elan's unique Amphibio profile this narrower Ripstick is agile, smooth and easy to ski. The secret lies within the innovative TNT Technology for a snappy and lively feel while the SST sidewalls complement the TubeLite Woodcore for direct transmission of power edge to edge.
Skill level
3 - 8 / 9
Intermediate
Advanced
Expert
Code

ADGEUX19

Profile

Amphibio

Ski Weight (g/ski)

1390

Length Radius

170 (15.4)

Technology

TNT Technology
SST Sidewall
VaporTip, Fibreglass
TubeLite Woodcore
Size guide
---
Skier Height
Ski Size
Technical Details
Radius (m) 13
Tip width (mm) 130
Waist width (mm) 88
Tail width (mm) 105
Radius (m) 13.7
Tip width (mm) 130
Waist width (mm) 88
Tail width (mm) 105
Radius (m) 14.2
Tip width (mm) 130
Waist width (mm) 88
Tail width (mm) 105
Radius (m) 15.4
Tip width (mm) 130
Waist width (mm) 88
Tail width (mm) 105
Radius (m) 17
Tip width (mm) 130
Waist width (mm) 88
Tail width (mm) 105
TNT Technology
Confidence building performance for any situation on the mountain.
TNT technology is a combination of innovations that provide the best balance of lightweight construction with power and performance. TNT Technology integrates Vapor Tip Inserts into a TubeLite Woodcore. The end result is an extremely lightweight high performace ski with exceptional power, dampness and stability.
Amphibio Profile
Amphibio technology is a revolutionary ski design that integrates both rocker and camber profiles into dedicated left and right skis. Amphibio skis feature a cambered inside edge assuring precision, edge grip and stability - while a rockered outside edge provides forgiveness, turning ease and smooth transitions.
SST Construction
The SST Construction provides quick, nimble and direct power transmission from the ski to snow as well as providing exceptional torsional rigidity.
TubeLite Woodcore
To create the TubeLite Woodcore, two super lightweight Carbon tubes are inserted into a lightweight laminated wood core. These tubes run the length of the ski following the arc of the side cut. They provide torsional stability and powerful rebound while allowing for material reduction of the core. The result is incredible lightweight response and stability.
VaporTip Reinforcement
Vapor inserts are advanced composites integrated into the tip and tail area of the ski's core. These inserts reduce weight and vibration, dramatically improving stability and ensuring a smooth ride even in the most demanding conditions.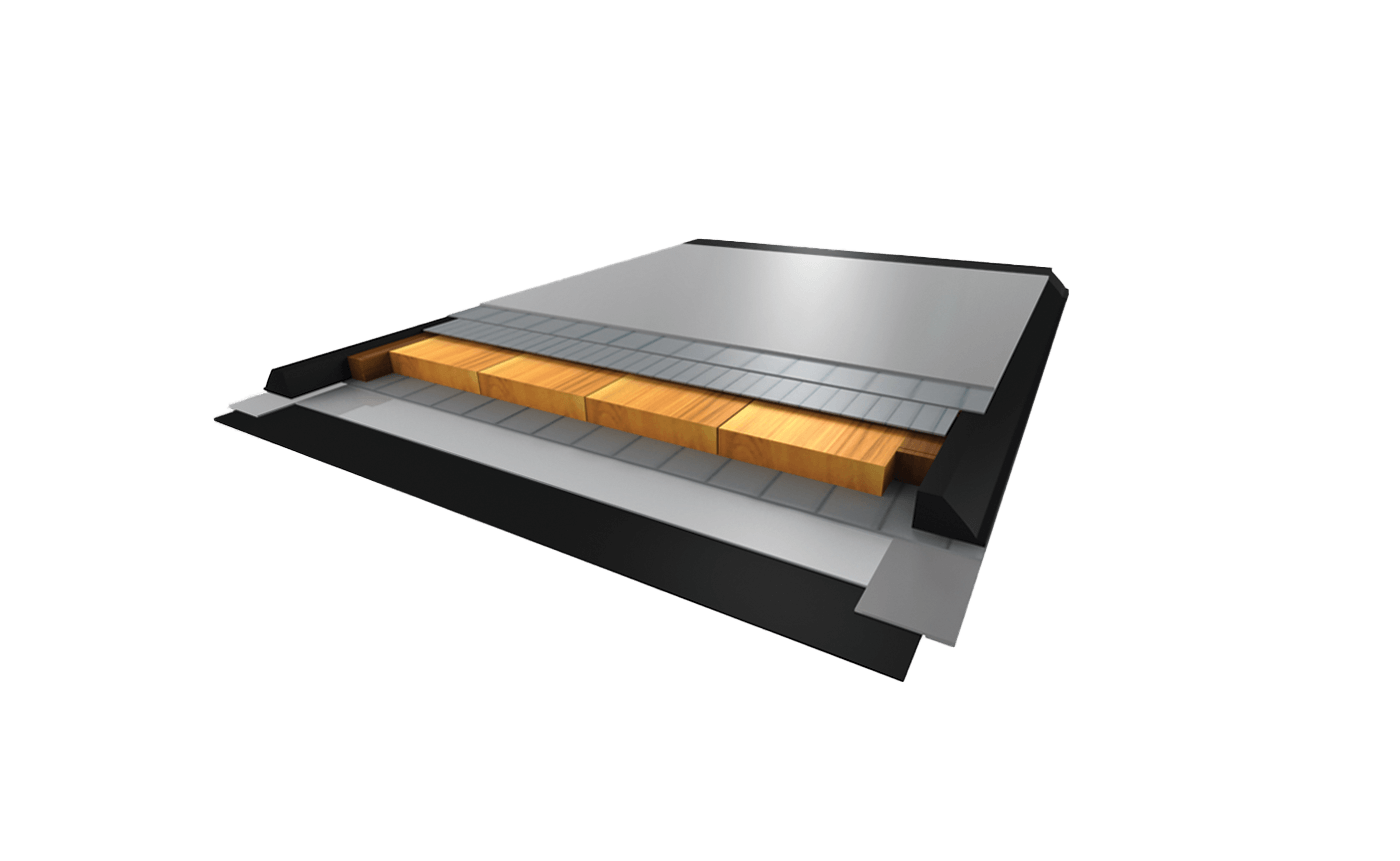 Fiberglass Reinforcement
Fiberglass reinforcement optimizes the flex pattern and enhances torsional rigidity of the ski. The fiberglass is positioned either above or below the ski core and improves a skis structual integrity.