Explore

Get Outdoors
A gateway product to the alpine touring world, the Ibex 78 is the perfect ski to promote fast progression and designed for skiers taking a minimalist approach.
The Ibex 78 is designed for those just entering the world of alpine touring. It's modest 78mm waist width is the perfect platform to start on, and the lightweight Laminated Woodcore promotes effortless ascents while still maintaining a solid underfoot feel on the way down. State of the art Bridge Technology keeps weight to a minimum while the unique shape prevents snow from sticking to the top of the ski creating additional drag. The addition of mountain rocker makes for easy and effortless descents at all speeds.
Skill level
1 - 6 / 9
Intermediate
Advanced
Expert
Code

ADOEUP19

Profile

Mountain Rocker

Ski Weight (g/ski)

1330

Length Radius

170 (19.0/18.0)

Technology

Bridge Technology
Vapor Inserts, CYA Plate, Fibreglass
Laminated Woodcore
Size guide
---
Skier Height
Ski Size
Technical Details
Radius (m) 16
Tip width (mm) 111
Waist width (mm) 77
Tail width (mm) 97
Radius (m) 17
Tip width (mm) 112
Waist width (mm) 77
Tail width (mm) 97
Radius (m) 18
Tip width (mm) 113
Waist width (mm) 78
Tail width (mm) 99
Radius (m) 19
Tip width (mm) 114
Waist width (mm) 78
Tail width (mm) 100
Radius (m) 20
Tip width (mm) 115
Waist width (mm) 79
Tail width (mm) 100
Bridge Technology
Uphill efficiency meets power and performance.
Bridge technology reduces weight and provides torsional stability and unparalleled power transfer to the edges. Innovative and unique 3D shape improves snow shedding and the wood core profile is reinforced with Vapor Tip inserts for smooth ride and further weight reduction.
Mountain Rocker Profile
Mountain Rocker profile incorprates moderate tip and tail rocker for better flotation, easier turn initiation and versatility in varied snow conditions. Combined with a moderate amount of camber underfoot, Mountain Rocker also delivers great precision and stability on groomed slopes.
Laminated Woodcore
This tip-to-tail Laminated Woodcore is specially shaped for each model and size. Using different wood types in various combinations allows for the adjustment of the flex pattern for different types of performance. This extremely responsive and highly durable wood core transmits power directly to the edges and excels in a variety of conditions.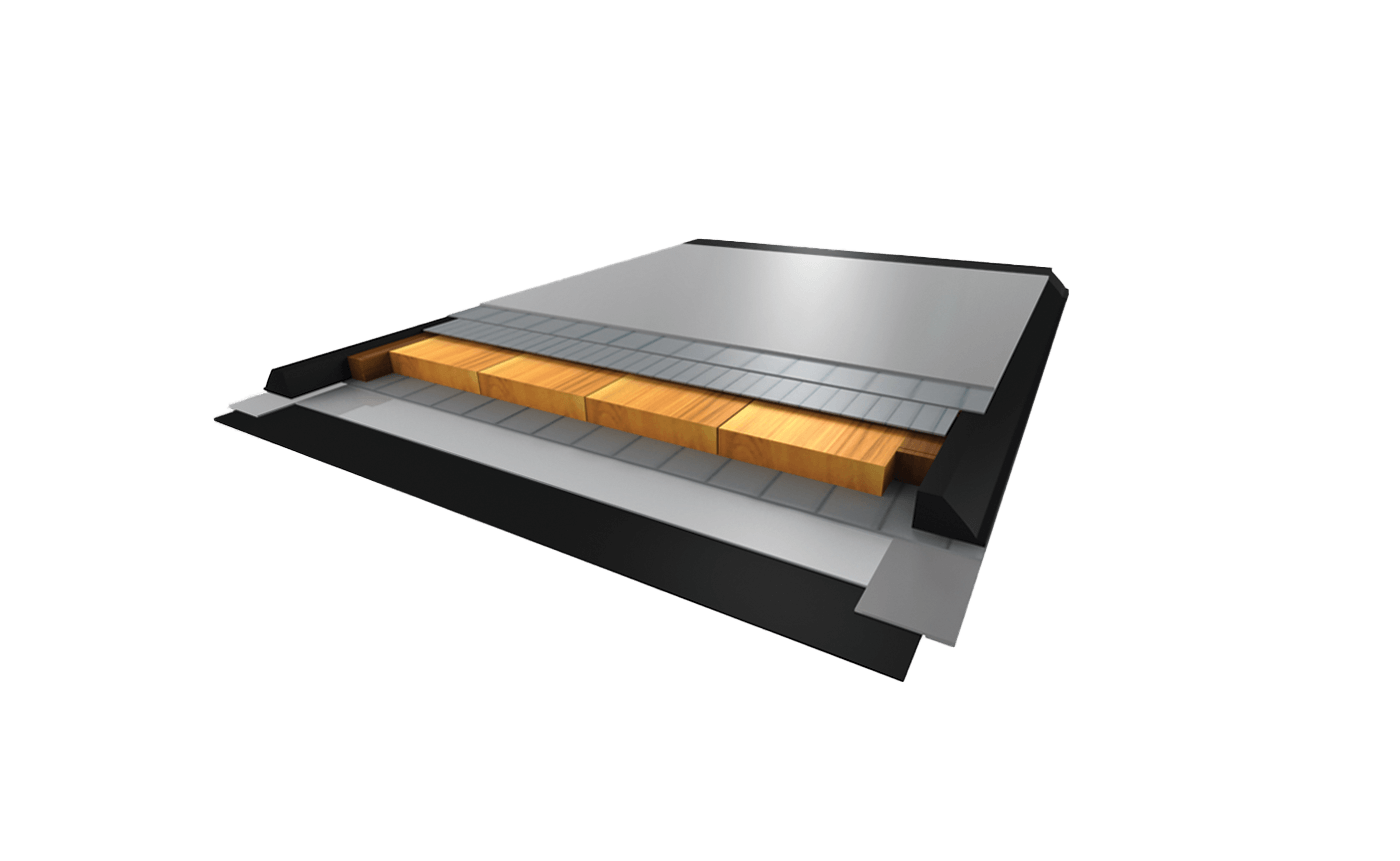 Fiberglass Reinforcement
Fiberglass reinforcement optimizes the flex pattern and enhances torsional rigidity of the ski. The fiberglass is positioned either above or below the ski core and improves a skis structual integrity.
CYA plate
The CYA plate is compatible with all commercial bindings and is reinforced with aluminum for safe and secure mounting.
VaporTip Reinforcement
Vapor inserts are advanced composites integrated into the tip and tail area of the ski's core. These inserts reduce weight and vibration, dramatically improving stability and ensuring a smooth ride even in the most demanding conditions.