RS RIPSTICK Shift
Bindings included: EL 4.5-7.5 GW SHIFT BLK
Ski like dad
The RS Ripstick is designed for young skiers who want to match parent's Ripsticks.
Children are our future in life and in skiing as well. While their first steps on skis are crucial to their future skills and knowledge, the next step is a sturdier ski that will have these wild kids charging it down the slopes with ease and commitment. With and advanced junior skier in mind, we developed the RS Ripstick, our best junior ski that includes a true woodcore and Elan's innovative Waveflex technology, thus providing the optimum combination of comfort, flex, torsional stability and edge grip. The RS Ripstick inherited its graphic elements from the Ripstick series, so kids can »ski like dad« even in terms of design.
Skill level
1 - 4 / 9
Intermediate
Advanced
Expert
Code

AFAEAR18

Profile

Mountain Rocker

Length Radius

120 (7.5)

Binding

EL 4.5-7.5 GW SHIFT BLK

Technology

WaveFlex Technology
Full Power Cap
Fiberglass
Dual Woodcore
Size guide
---
Skier Height
Ski Size
Technical Details
Radius (m) 6.2
Tip width (mm) 114
Waist width (mm) 70
Tail width (mm) 98
Radius (m) 7.5
Tip width (mm) 114
Waist width (mm) 70
Tail width (mm) 99
Radius (m) 8.9
Tip width (mm) 115
Waist width (mm) 71
Tail width (mm) 100
Radius (m) 10.3
Tip width (mm) 116
Waist width (mm) 71
Tail width (mm) 101
Radius (m) 11.9
Tip width (mm) 117
Waist width (mm) 72
Tail width (mm) 102
WaveFlex™ Technology
Perfection inside and out.
WaveFlex™ is a waved profile on the ski surface that provides smooth longitudinal flex for easy turning with torsional stability for enhanced edge grip.
Mountain Rocker Profile
Mountain Rocker profile incorprates moderate tip and tail rocker for better flotation, easier turn initiation and versatility in varied snow conditions. Combined with a moderate amount of camber underfoot, Mountain Rocker also delivers great precision and stability on groomed slopes.
Full Power Cap Construction
An edge to edge reinformced cap construction, distibuting force and stabilty to every inch of the ski without adding extra weight to the ski.
QuickShift System
The QuickShift System is a fully integrated ski binding system developed with a softer free flex plate-in-plate design. This system is built using light weight materials with a lean profile and a softer plate so that compliments the U-Flex ski design, making turning effortless.
Dual Woodcore
Dual Woodcore features two symmetrical wooden stringers placed on the outer edges of the ski core. This construction improves power transmission and edge hold while keeping ski easy to handle in various snow conditions.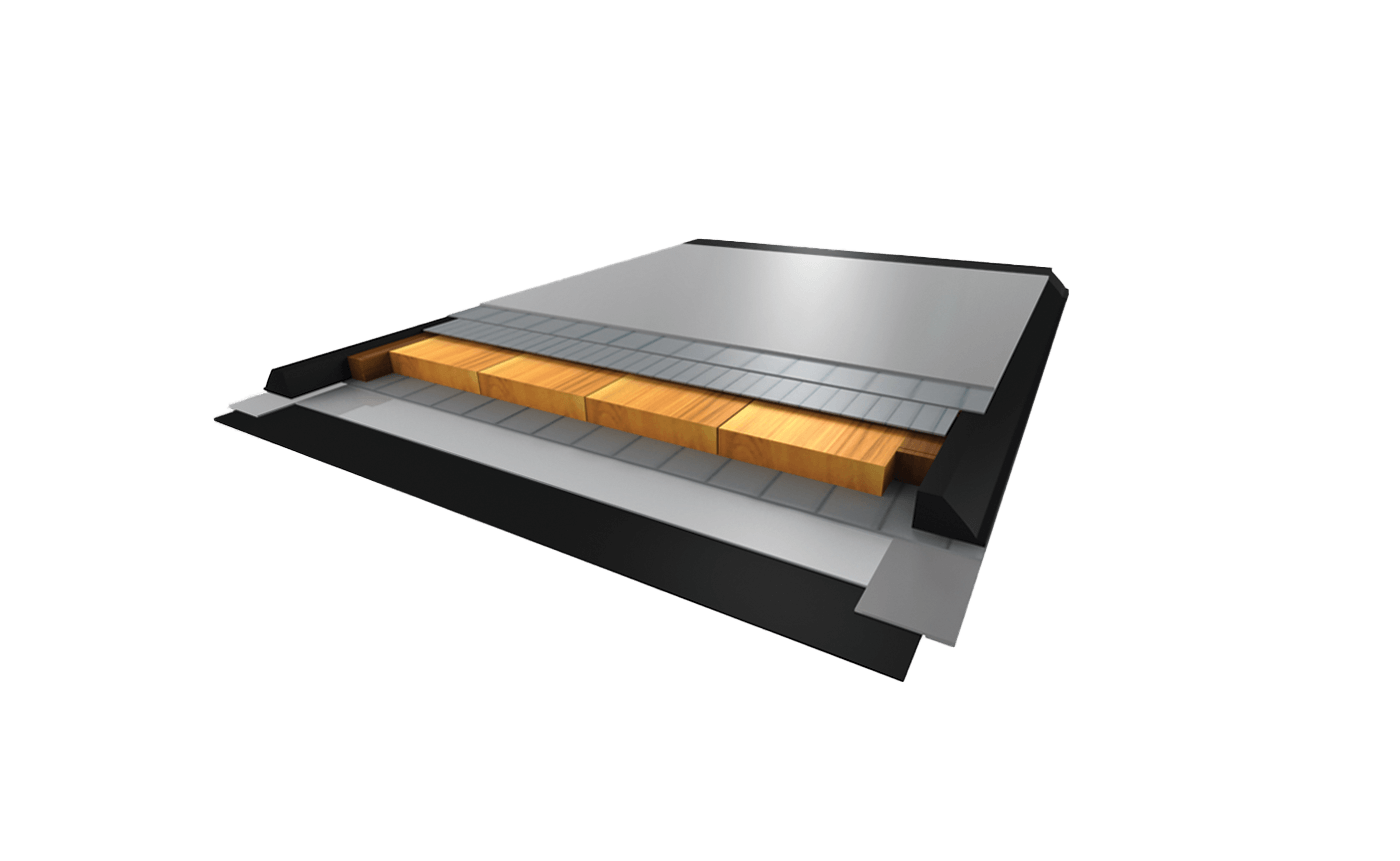 Fiberglass Reinforcement
Fiberglass reinforcement optimizes the flex pattern and enhances torsional rigidity of the ski. The fiberglass is positioned either above or below the ski core and improves a skis structual integrity.