Ticket to (free)ride
Built for the next generation of free skiing, the Ripstick 86 T offers junior freeriders a perfect blend of lightweight construction, performance and maneuverability in any situation.
Featuring Mountain Rocker (full tip and semi tail rocker) for superior floatation and improved turning, this Laminated Woodcore ski handles the front and backsides of the mountain with confidence-enhancing performance that allows junior skiers to seek adventure on all terrain and any snow conditions. The Ripstick 86 T is the ticket to ride for junior skiers that will be the stars of tomorrow!
Skill level
3 - 7 / 9
Intermediate
Advanced
Expert
Code

AD2DXU18

Profile

Mountain Rocker

Ski Weight (g/ski)

1310

Length Radius

158 (15.0)

Technology

SST Sidewall
Fibreglass
Laminated Woodcore
Size guide
---
Skier Height
Ski Size
Technical Details
Radius (m) 11.5
Tip width (mm) 119
Waist width (mm) 84
Tail width (mm) 108
Radius (m) 12.9
Tip width (mm) 121
Waist width (mm) 85
Tail width (mm) 110
Radius (m) 15
Tip width (mm) 123
Waist width (mm) 86
Tail width (mm) 112
Radius (m) 16.7
Tip width (mm) 125
Waist width (mm) 87
Tail width (mm) 114
Mountain Rocker Profile
Mountain Rocker profile incorprates moderate tip and tail rocker for better flotation, easier turn initiation and versatility in varied snow conditions. Combined with a moderate amount of camber underfoot, Mountain Rocker also delivers great precision and stability on groomed slopes.
SST Construction
The SST Construction provides quick, nimble and direct power transmission from the ski to snow as well as providing exceptional torsional rigidity.
Laminated Woodcore
This tip-to-tail Laminated Woodcore is specially shaped for each model and size. Using different wood types in various combinations allows for the adjustment of the flex pattern for different types of performance. This extremely responsive and highly durable wood core transmits power directly to the edges and excels in a variety of conditions.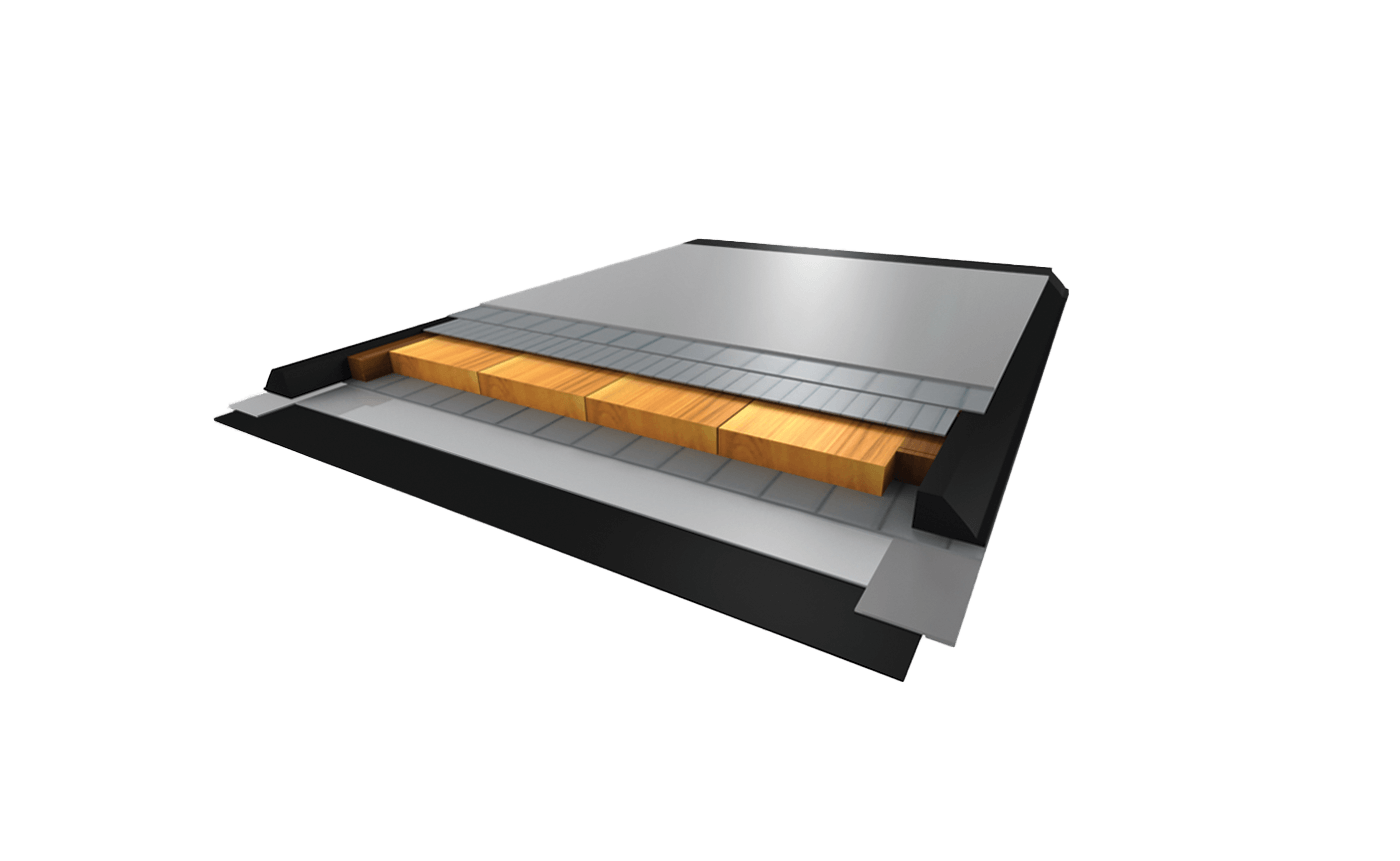 Fiberglass Reinforcement
Fiberglass reinforcement optimizes the flex pattern and enhances torsional rigidity of the ski. The fiberglass is positioned either above or below the ski core and improves a skis structual integrity.