PINBALL
Light Shift
Bindings included: EL 10.0 GW SHIFT BLK/BLK
Smooth freestyle
If you're looking for good times in the park and pipe, the Pinball delivers. Well balanced in the air designed to explore terrain features, this twin has you covered.
We could say that freestyle represents the smallest group of skiers, but they sure do have the most fun out there, no matter whether hitting the big boys park line or just cruising smoothly through the rookie line … it's all about good times! That's why it makes sense that our freestyle oriented ski should be all about fun and smoothness. With Jib Rocker profile the Pinball will have you owning the park and pipe, while our Full Power Cap construction and Dual Woodcore with fiberglass reinforcement makes the ski flex smoothly and adds to the durability. At the end of the day, you'll learn and stomp more new tricks with the Pinball and take your freestyle skiing to the next level.
Skill level
1 - 5 / 9
Intermediate
Advanced
Expert
Code

AESFEF19

Profile

Jib Rocker

Length Radius

165 (16.1)

Binding

EL 10.0 GW SHIFT BLK/BLK

Technology

Full Power Cap
Fibreglass
Dual Woodcore
Size guide
---
Skier Height
Ski Size
Technical Details
Radius (m) 13.8
Tip width (mm) 115
Waist width (mm) 83
Tail width (mm) 110
Radius (m) 16.1
Tip width (mm) 116
Waist width (mm) 84
Tail width (mm) 111
Radius (m) 18.1
Tip width (mm) 117
Waist width (mm) 85
Tail width (mm) 112
Jib Rocker Profile
Jib Rocker provides pipe and park riders with the perfect amount of tip and tail rocker to maximize pop and power, while ensuring smooth landings, transitions and butters.
Full Power Cap Construction
An edge to edge reinformced cap construction, distibuting force and stabilty to every inch of the ski without adding extra weight to the ski.
Light Shift System
The LightShift System is a fully integrated binding system with a free flex plate-in-plate design.Constructed with light materials and a lean design profile, the LightShift system offers incredible weight reduction that allows skiers to maximize performance with less energy. Vibration absorbers fore and aft on the plate dampen chatter to maximize edge hold and responsiveness.
Dual Woodcore
Dual Woodcore features two symmetrical wooden stringers placed on the outer edges of the ski core. This construction improves power transmission and edge hold while keeping ski easy to handle in various snow conditions.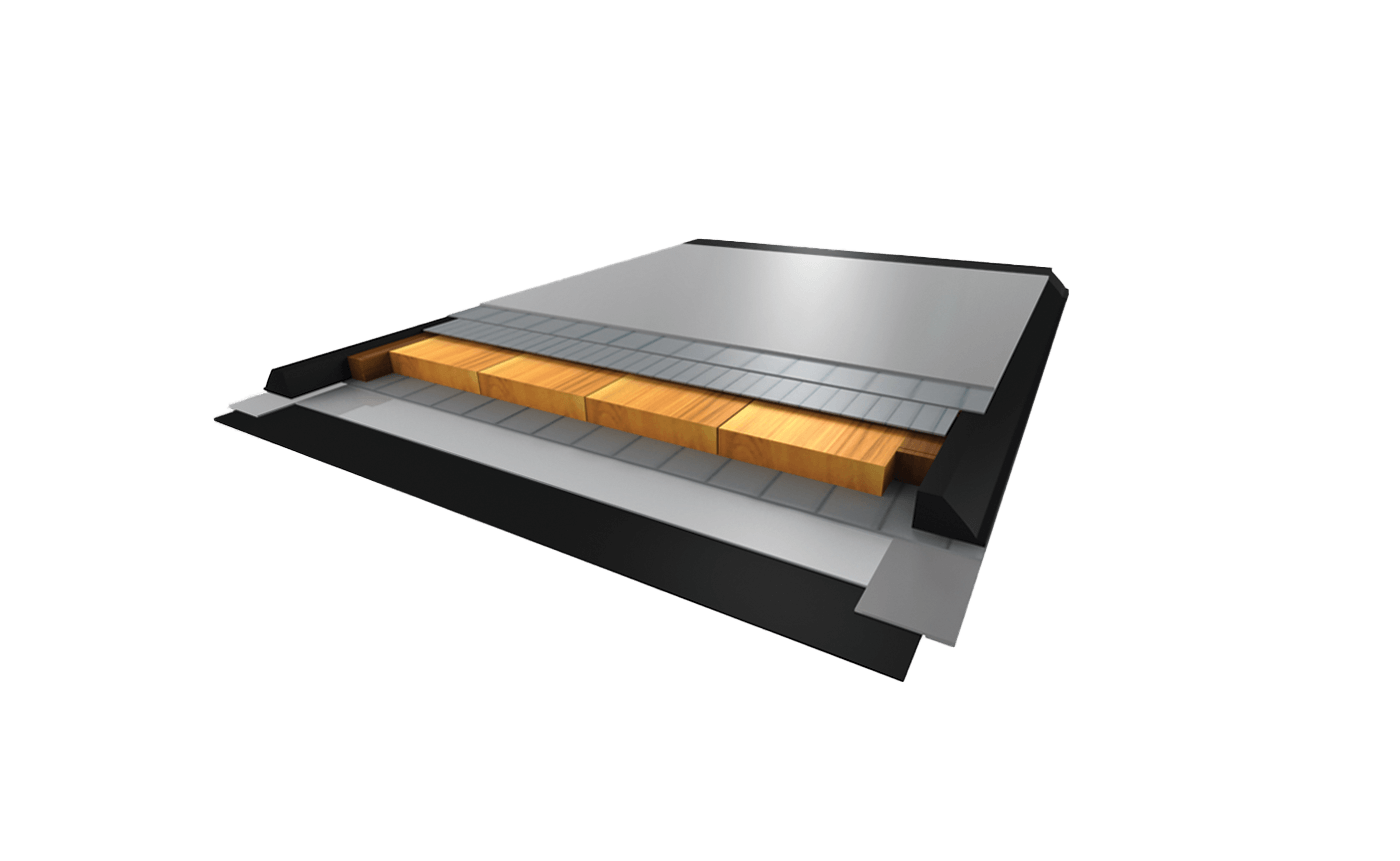 Fiberglass Reinforcement
Fiberglass reinforcement optimizes the flex pattern and enhances torsional rigidity of the ski. The fiberglass is positioned either above or below the ski core and improves a skis structual integrity.