DELIGHT STYLE
Light Shift
Bindings included: ELW 9.0 SHIFT GW WHITE
Perfect Blend of Ease and Confidence
Ski with style and have fun on the hill! The Delight Style is easy to ski yet capable, giving you the confidence to challenge yourself and enjoy a full day on the slopes.
The little sister to the Delight Prime, light and strong definitely runs in the family with the Delight Style. The Delight Style is the perfect ski for someone looking to progress in the sport, it encourages balance and control. It comes in a very lightweight package for less fatigue while skiing all day, and less to carry at the end of the day. Similar to the Delight Prime, the SlimShape technology and Powershell Dual Woodcore optimizes the transfer of energy from skier to the ski for performance and power. Additionally, the Delight Style features an Early Rise Rocker tip that makes every turn from entry to exit, graceful and effortless.
Skill level
1 - 4 / 9
Intermediate
Advanced
Expert
Code

ACHFBV19

Profile

Early Rise Rocker

System

Light Shift

Length Radius

158 (12.4)

Binding

ELW 9.0 SHIFT GW WHITE

Technology

SlimShape Technology
PowerShell
Fiberglass
Dual Woodcore
Size guide
---
Skier Height
Ski Size
Technical Details
Radius (m) 9.3
Tip width (mm) 124
Waist width (mm) 74
Tail width (mm) 102
Radius (m) 10.3
Tip width (mm) 124
Waist width (mm) 74
Tail width (mm) 102
Radius (m) 11.3
Tip width (mm) 124
Waist width (mm) 74
Tail width (mm) 102
Radius (m) 12.4
Tip width (mm) 124
Waist width (mm) 74
Tail width (mm) 102
Early Rise Rocker Profile
Early Rise Rocker provides smooth and effortless turns thanks to a moderate amount of rockered tip incorporated into the ski.
Power Shell Construction
An edge to edge reinformced cap construction, distibuting force and stabilty to every inch of the ski without adding extra weight to the ski.
Light Shift System
The LightShift System is a fully integrated binding system with a free flex plate-in-plate design.Constructed with light materials and a lean design profile, the LightShift system offers incredible weight reduction that allows skiers to maximize performance with less energy. Vibration absorbers fore and aft on the plate dampen chatter to maximize edge hold and responsiveness.
Dual Woodcore
Dual Woodcore features two symmetrical wooden stringers placed on the outer edges of the ski core. This construction improves power transmission and edge hold while keeping ski easy to handle in various snow conditions.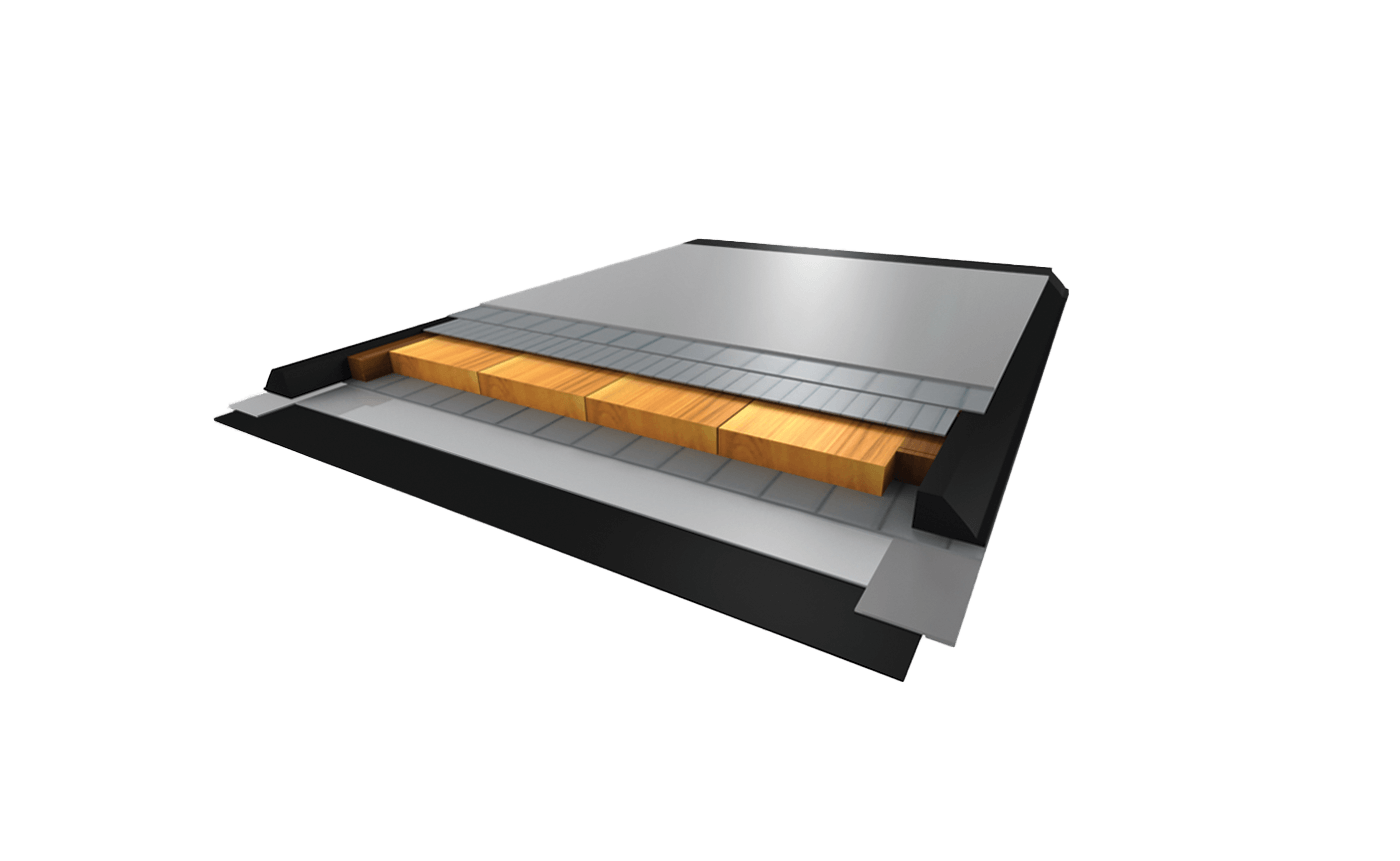 Fiberglass Reinforcement
Fiberglass reinforcement optimizes the flex pattern and enhances torsional rigidity of the ski. The fiberglass is positioned either above or below the ski core and improves a skis structual integrity.