INTERRA
Power Shift
Bindings included: ELX 11.0 SHIFT GW BLK
Mountain Ruler
The Interra is designed as a true all-mountain master for supreme performance in all conditions thanks to a slightly wider chassis and sturdy construction.
The Elan Interra is an expert all-mountain women's ski with excellent performance and versatility on and off piste. It's smoothness comes from a Laminated Woodcore and Mono Ti construction that takes the skiing experience to the next level from morning groomers to afternoon bumps. Amphibio Truline Technology provides the power and grace you need to perfect your every turn.
Awards
Skill level
4 - 9 / 9
Intermediate
Advanced
Expert
Code

ACBEZW19

Binding

ELX 11.0 SHIFT GW BLK

Length Radius

158 (13.1)

System

Power Shift

Profile

Amphibio

Technology

Laminated Woodcore
SST Sidewall
Mono Ti
Amphibio TruLine Technology
Size guide
---
Skier Height
Ski Size
Technical Details
Radius (m) 11
Tip width (mm) 129
Waist width (mm) 82
Tail width (mm) 112
Radius (m) 12
Tip width (mm) 129
Waist width (mm) 82
Tail width (mm) 112
Radius (m) 13.1
Tip width (mm) 129
Waist width (mm) 82
Tail width (mm) 112
Radius (m) 14.3
Tip width (mm) 129
Waist width (mm) 82
Tail width (mm) 112
The 3rd generation of Amphibio Technology
Perfection inside and out.
Amphibio Truline elevates the asymmetrical ski design to the next dimension by strategically locating materials over the edges of the skis. Structural material is placed over the full length of the inside ski edge, providing more stability to power the turn - while less material is applied over the outside edge, resulting in a smooth and easy perfect turn.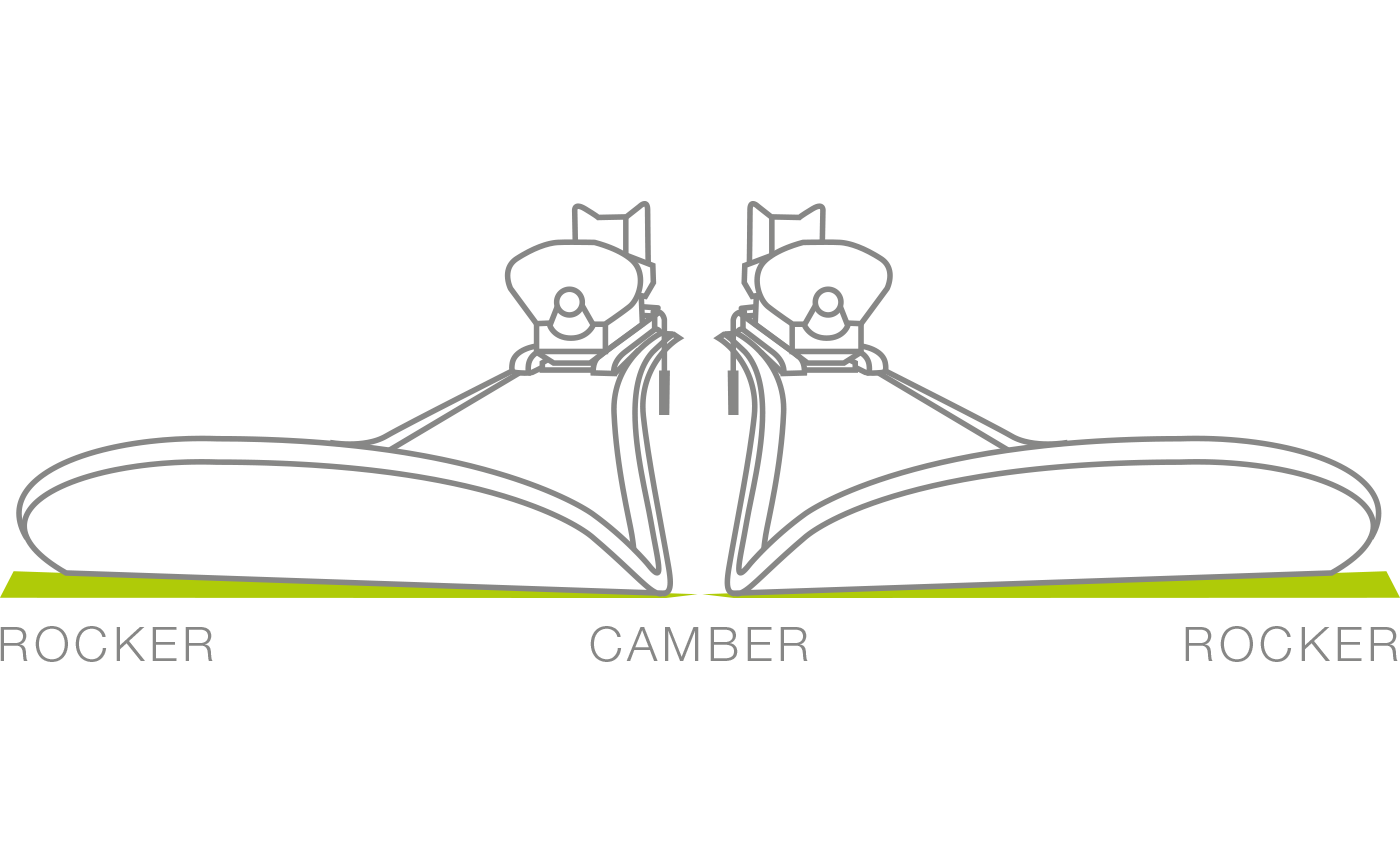 Amphibio Profile
Amphibio technology is a revolutionary ski design that integrates both rocker and camber profiles into dedicated left and right skis. Amphibio skis feature a cambered inside edge assuring precision, edge grip and stability - while a rockered outside edge provides forgiveness, turning ease and smooth transitions.
SST Construction
The SST Construction provides quick, nimble and direct power transmission from the ski to snow as well as providing exceptional torsional rigidity.
Power Shift System
The PowerShift is a fully integrated binding system with the free flex plate-in- plate design. Unique PowerEdge Lifters provide direct energy transmission ensuring quick turn initiation and power throughout the turn. Vibration absorbers fore and aft on the plate dampen chatter to maximize edge hold and responsiveness.
Laminated Woodcore
This tip-to-tail Laminated Woodcore is specially shaped for each model and size. Using different wood types in various combinations allows for the adjustment of the flex pattern for different types of performance. This extremely responsive and highly durable wood core transmits power directly to the edges and excels in a variety of conditions.
Mono TI Reinforcement
The Mono Ti construction uses a single layer of titanium combined with the woodcore for increased performance and responsiveness.